Save money. Clean energy.
Visalia Solar Power for All of Your Solar Needs
The Best Pricing Guaranteed!
Contact us today for an estimate, or for more information.
Discover more about what we can do for you
Solar has a number of benefits that you can take advantage of. Including saving on your electric bills, owning a clean, emissions-free, and renewable energy source.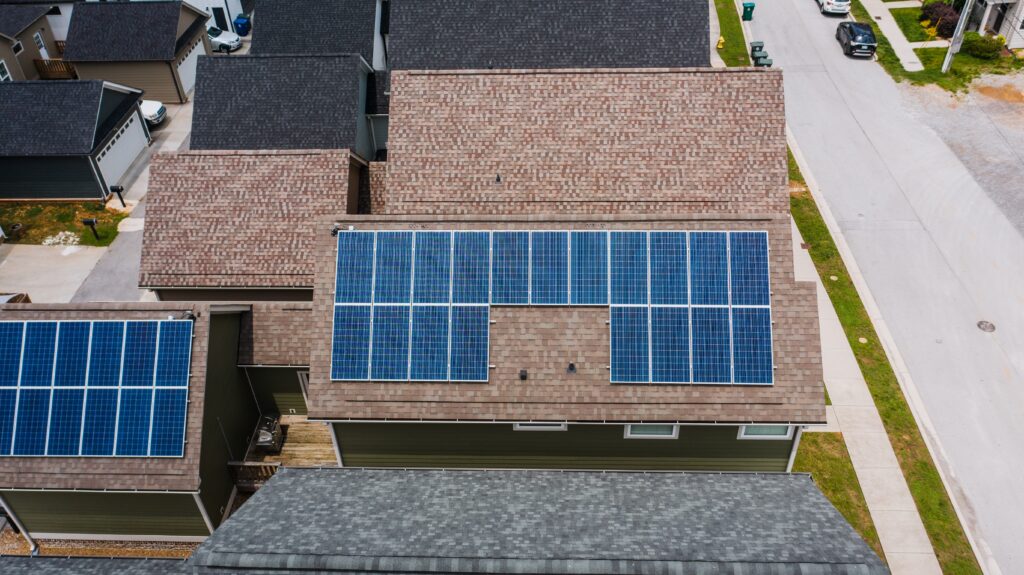 Another advantage of home solar and batteries is the increase in home value. Across the U.S., solar panels raise a home's value by 4.1% on average. That means a home valued at $500,000 could get a $20,500 increase.
Specific numbers vary between each installation and property, yet recent studies show an average increase in resale value between $4,020 and $5,911 for each kilowatt of solar panels installed.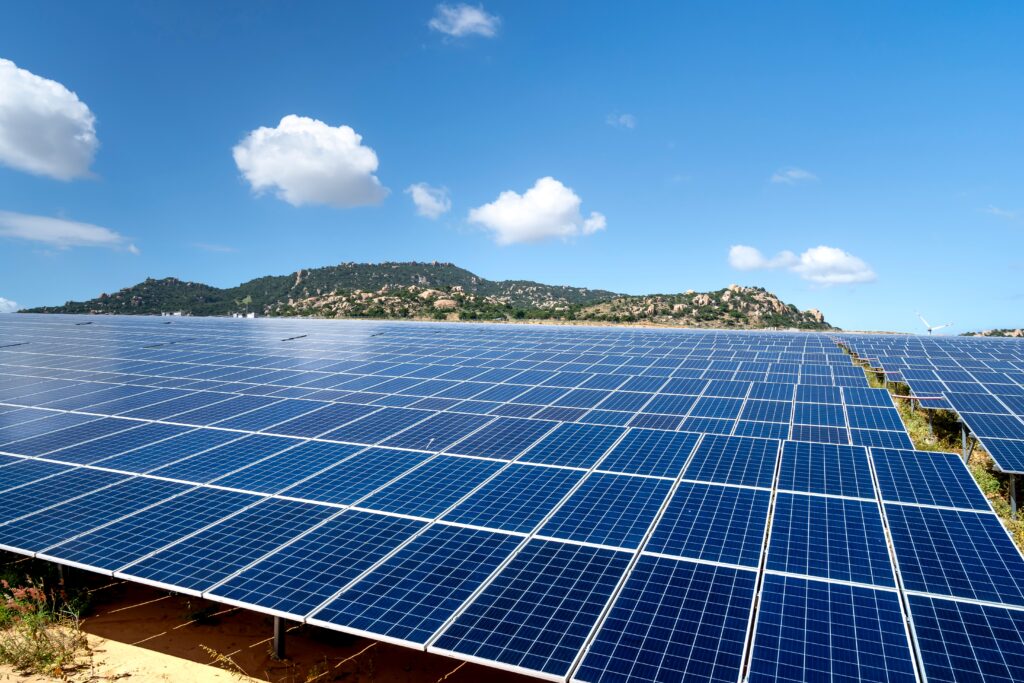 Save On Your Electric Bills
According to recent studies the average 20 year savings for California residents is $32,599.
Home solar panels and a home battery can offer freedom from the utility companies with predictable electric bills. This helps you avoid peak electricity rates and provides reliable back-up power when the grid goes down.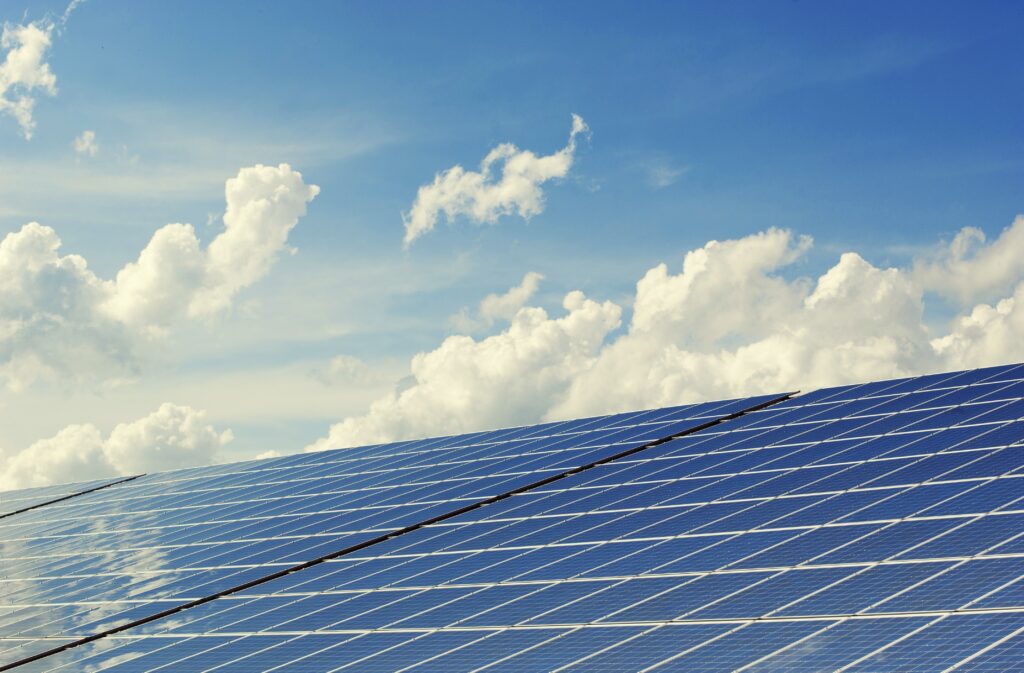 Clean, Emissions-Free, and Renewable
By decreasing air pollution, solar can prevent $167 billion in health and environmental damages and save more than 25,000 lives. Californians are buying their solar panel systems right now from Visalia Solar Power.  The Tax Credit is back to 30% of the total system cost.